Download de app en scan je producten
Met de Beat the Microbead app kun je de ingrediënten op verpakkingen scannen om te zien of jouw product microplastics bevat. Je ziet meteen of het gescande product microplastics bevat en, zo ja, welke.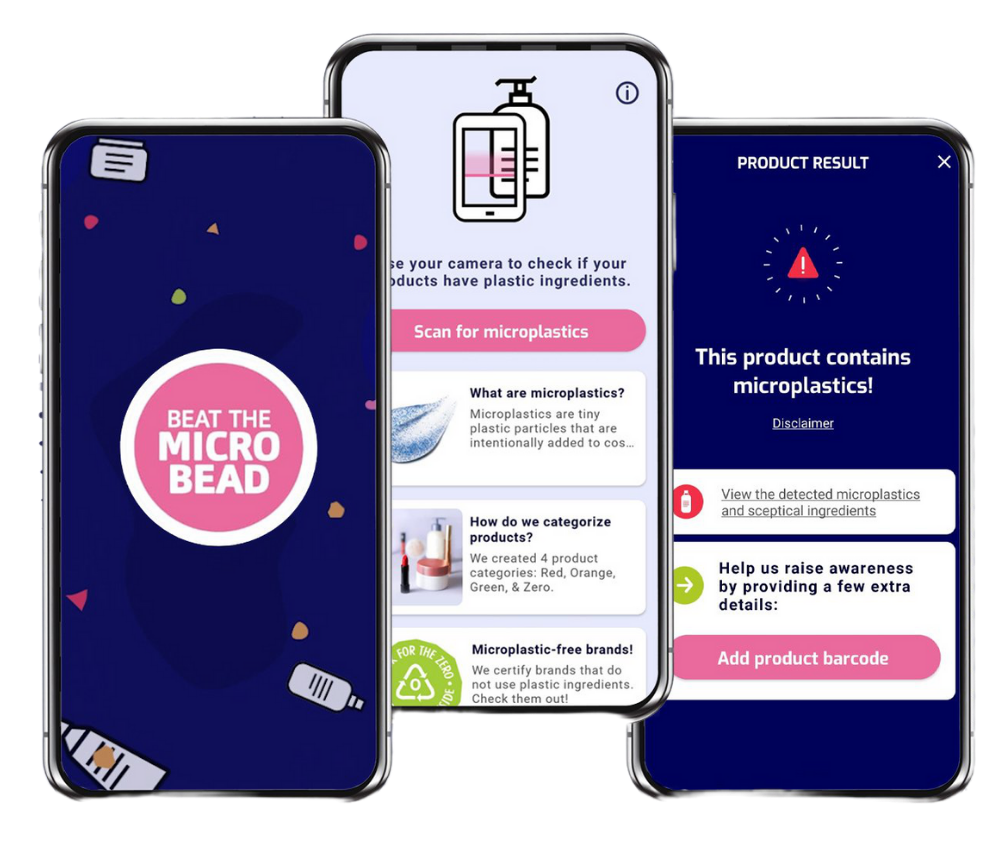 Bijna 9 op de 10 producten van grote cosmeticamerken bevatten microplastics
Uit onderzoek van Plastic Soup Foundation blijkt dat 87% van de producten van de tien meest verkochte cosmeticamerken microplastics bevat. De gegevens zijn verzameld door gebruikers van Beat the Microbead app die de afgelopen jaren producten hebben gescand met de app.