The Best of Beauty Awards are given every year by Allure Magazine to help readers choose the best products among the vast variety of makeup, skin-care, and hair-care products on the market.
This year we decided to review the 2018 Beauty Winners and find out whether they contain microplastics or not. For this article, we randomly selected 5 out of the 18 winners of the 'Best Lipsticks, Balms, Glosses, and More' category and had some interesting insights!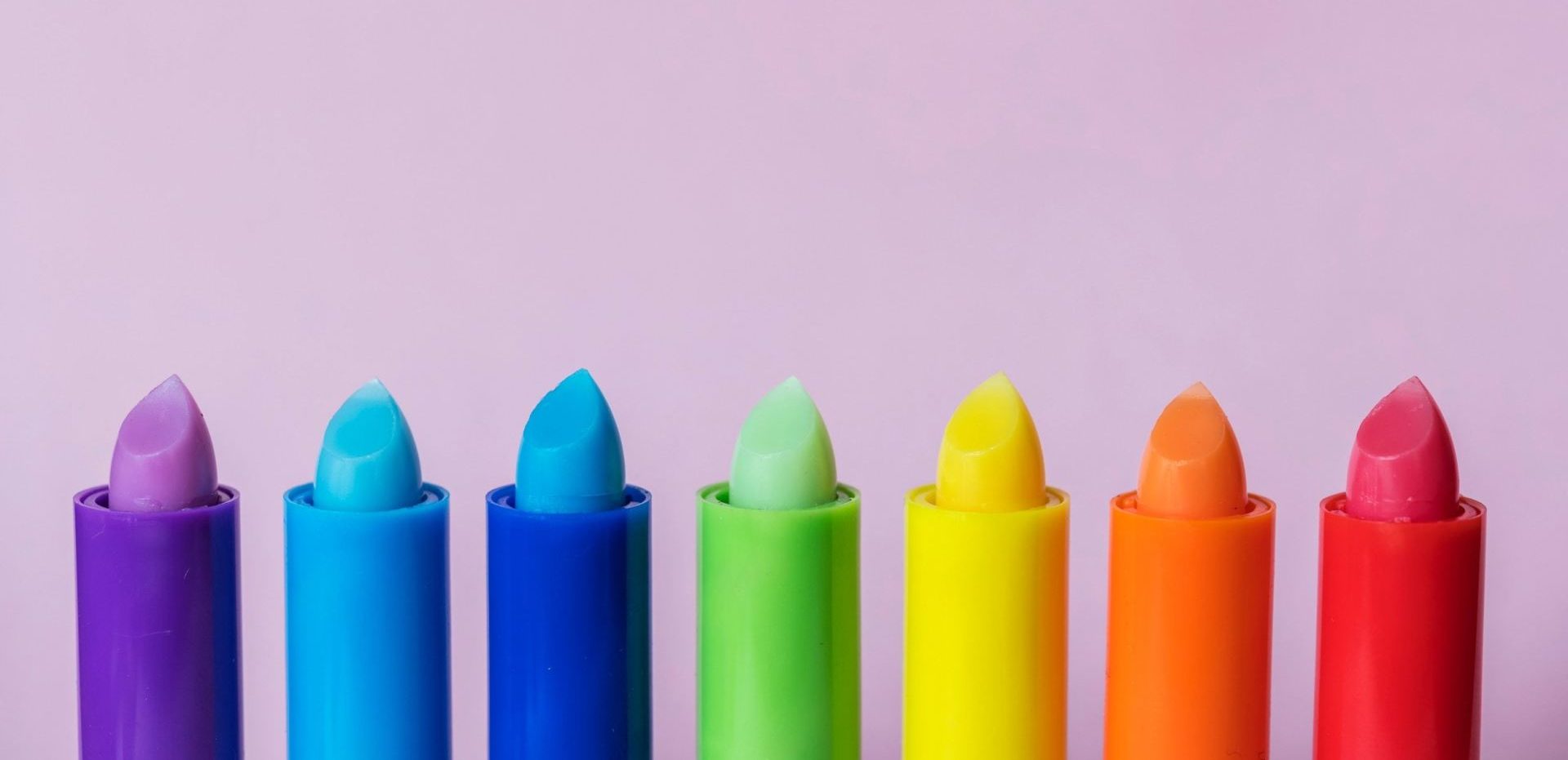 Allure Magazine claims that the following products are among the most effective, innovative, and awe-inspiring products of 2018. But according to which criteria is this decided? Is it only about long-lasting luscious effects or should also the impact on the environment and our health be considered? Especially, lipsticks are amongst the products we put on our lips and likely ingest!
It's exciting to find out that there aren't any microplastic ingredients in this formula! CoverGirl, an American cosmetics brand owned by Procter & Gamble, has an all-encompassing makeup line. Since November 2018, Covergirl is cruelty-free throughout their whole range of products. Could they also be aiming at being microplastic free?
Unfortunately, this formula contains 7 microplastic ingredients! Among these, there's even the infamous Polyethylene. Although, since 2017 Revlon stopped using microbeads in their products, they keep on using several microplastic ingredients such as Polyethylene, Polyacrylamide, and Polybutene. Side note: Revlon is not a cruelty-free brand as it conducts animal testing because their products are sold in China (all cosmetic products sold in China are required by law to undergo animal testing).
Fenty Beauty, Rihanna's recently released makeup line has made quite a sensation on social media. Fenty Beauty's philosophy is "Beauty for all", with an emphasis on diversity and inclusivity in its products. Fenty Beauty is a cruelty-free, paraben-free, and phthalate-free brand – but it's definitely not a microplastic free brand. In fact, this formula contains 4 of the most common microplastic ingredients: Polyethylene, PMMA, PET, and Acrylates Copolymer.
L'Oreal-owned Lancome is sadly including microplastic ingredients in its high-end and expensive formulas. L'Absolu Gloss contains 6 less known microplastic substances such as Hydrogenated Styrene/Butadiene Copolymer and Poly C10-30 Alkyl Acrylate. And just as Fenty Beauty, it is sadly not cruelty-free.
Burt's Bees proves that you can create great lipstick formulas without using any microplastic ingredients! Burt's Bees product has a "natural bar" which gives a percentage of natural ingredients in that product, often with detailed ingredient descriptions. However, it looks like Burt's Bees are in a grey zone, regarding their cruelty-free status since it entered the Chinese market in 2017.
How can you avoid products that contain microplastics?
Look for the Zero Beat the Microbead's Look for the Zero quality mark makes clear which products are guaranteed 100% free of microplastic ingredients. You can also have a look at the list of microplastics or check the products yourself. More on the impact of plastic on our health, visit: https://www.plastichealthcoalition.org/
---