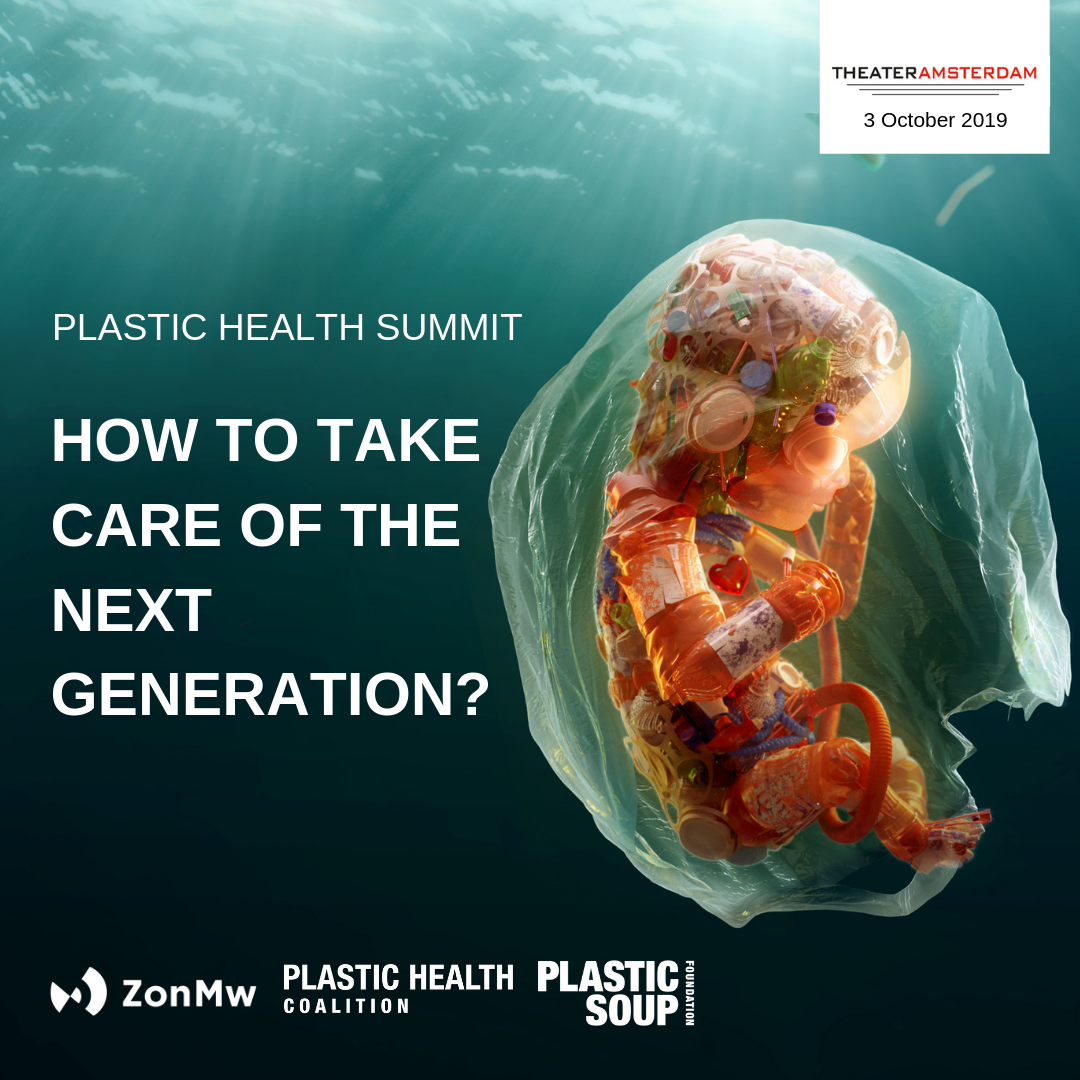 We eat, drink and breathe microplastics. Does it make us ill? People are likely to ingest lipstick accidentally through consuming food or licking their lips while wearing it. What happens to the ingested plastic particles in our body? These are some of the key questions that are explored during the world's first Plastic Health Summit.
On October 3 2019, the Plastic Soup Foundation and ZonMw, in cooperation with the Plastic Health Coalition, are organizing a conference around the effects of plastic on human health. The initial test results of no less than 15 ground-breaking Dutch scientific research projects will be presented.
New evidence will also be presented regarding the health effects on our day-to-day life of – for example – BPA, PFAS, phthalates and other chemical additives to plastic. We will bring the different players together – industry, politicians, scientists – as we search for shared solutions and strive to form concrete partnerships.
Admission to the conference in Amsterdam is on a "By Invite Only" basis. You think it's important that you attend this prestigious event? Tell us why you should be there in a mail to rsvp@plastichealthcoalition.org and get invited!