Look for the Zero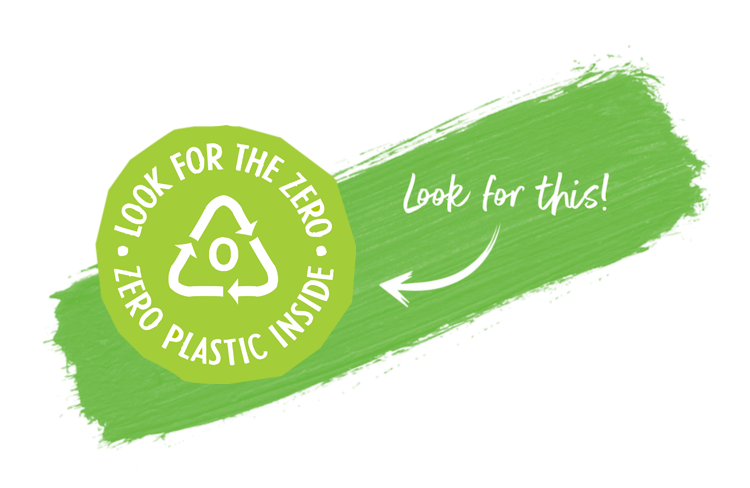 Which products can you use safely, and which should you avoid? 
Research (UNEP; Tauw; ECHA) shows that many more types of plastics are added to personal care products than just the 'classic' plastic microbeads: Polyethylene (PE), Polypropylene (PP), Polyethylene terephthalate (PET), Polymethyl methacrylate (PMMA) or Nylon. For most of these plastics, their safety for environmental and human health is not guaranteed. To make sure that cosmetic products are completely free of harmful microplastic ingredients, you need a guarantee. Our Zero Plastic Inside logo is such a guarantee.  The brands and companies that do not use harmful microplastic ingredients in their products can carry the 'Zero Plastic Inside' logo. At a glance, this logo makes it clear to consumers that a product is guaranteed 100% free of harmful microplastic ingredients.
We are currently improving the process of certification for the 'Zero Plastic Inside' logo. Therefore, no new certificates are being issued at this time. If you are a brand that would like to be included in this year's next certification (expected October 2023), please leave your details and we will contact you in due course.
If you would like to be considered for Zero Plastic Inside certification, contact us!