NGOs from around Europe send a joint letter to key decision-makers for banning all intentionally added microplastics.
There is no denying that microplastics are harmful not only for the health of our environment but also for our own well-being. They are added to a variety of products including cosmetics, detergents, paints, and fertilizers. The time is coming closer for the European Chemicals Agency (ECHA) to present a final proposal to the European Commission for restricting 'intentionally added microplastics'.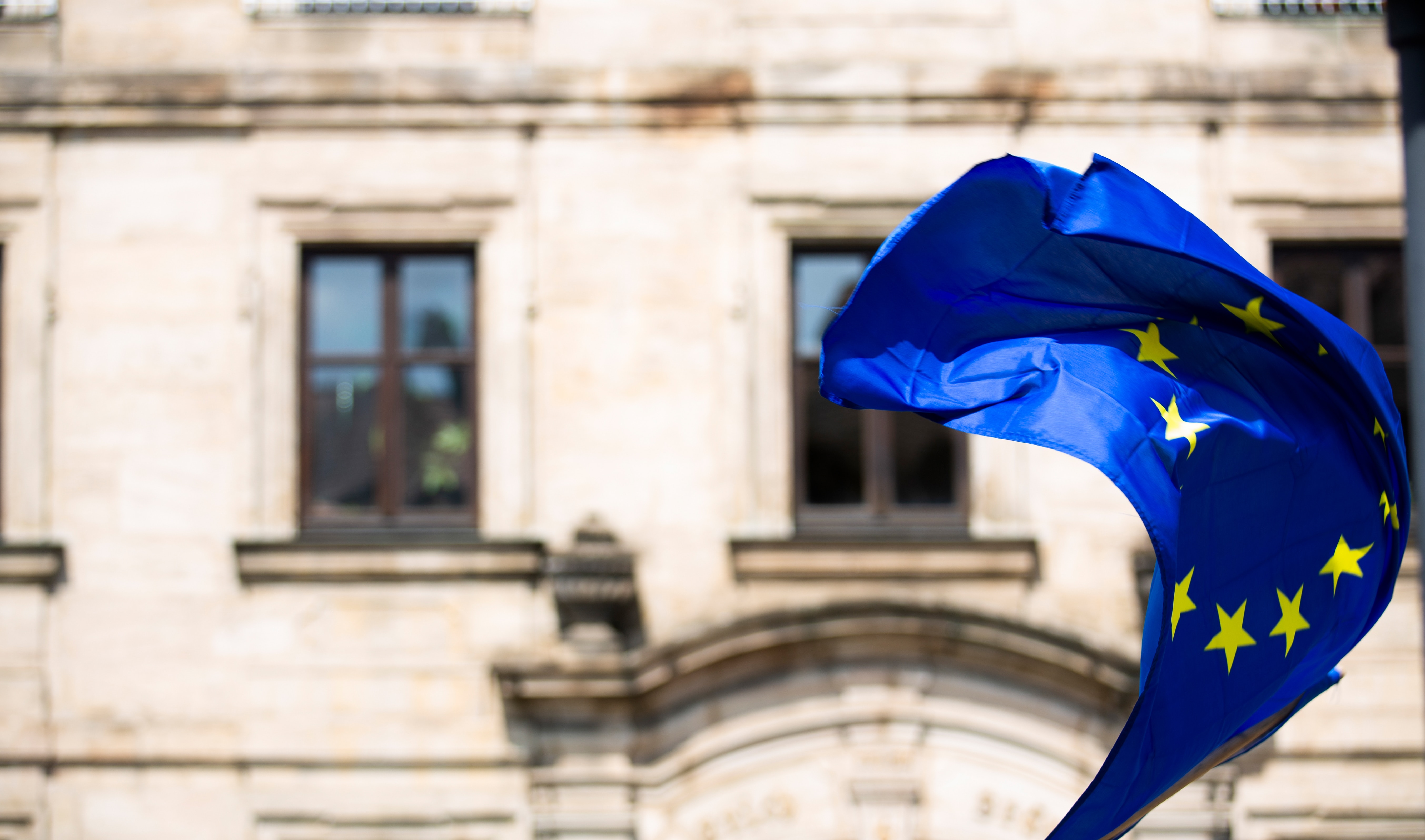 The stakes are high for this process to take essential measures that will control a large amount of unnecessary microplastic pollution. Jeroen Dagevos, Head of Programs at the Plastic Soup Foundation said "There is nothing circular about intentionally added microplastics in products like cosmetics, detergents, and fertilizers, it's a design failure. If Europe truly has the ambition to create a Circular Economy, banning all intentionally added microplastics is the low hanging fruit."
This is the reason why 32 NGOs from Europe came together with the #breakfreefromplastic movement raising concerns about the current proposal from ECHA. Although ECHA's restriction proposal received general support from NGOs across sectors, there are substantial red flags that surface:
Red Flag #1: Allegedly Biodegradable Microplastics
ECHA is trying to develop a criterion to define "biodegradable polymers". This is generating a concern amongst the NGOs because the biodegradability criteria might fail to ensure that these microplastics will degrade in real conditions, in all environmental settings and in a reasonable amount of time. Such an entry will weaken the restriction proposal as it would still allow microplastics being released into the environment. Labeling these polymers as "green" compared to other microplastics would be problematic and very confusing to the general public, therefore the addition of alleged (bio)degradable microplastics should not be allowed at this stage.
Delphine Lévi Alvarès, Coordinator of the #breakfreefromplastic movement in Europe and of the Rethink Plastic Alliance said: "It is high time the industry stops bringing biodegradability claims to obtain exemptions and create loopholes in much-needed restrictions, be it on single-use plastics or in this case on microplastics added to products."
Red Flag #2: Long Transitional Periods
The NGOs believe that the transitional periods proposed of 4, 5 and 6 years are not justified and disproportionate to the urgency of stopping the release of microplastics in the environment as soon as possible.
Especially taking cosmetics into consideration, there are plenty of alternatives available in the market with which it is possible to make cosmetics that do not use any microplastic ingredients. Our 'Zero Plastic Inside' certification is exemplary: we have certified more than 70 quality brands that do not use any microplastics in their formulation. This shows that microplastics are not an indispensable ingredient for cosmetic products and that there is no need for long transition periods as proposed in ECHA's restriction proposal. Our experience is that a transition period of 1 year is feasible for changing formulas.
Red Flag #3: Exclusion of so-called 'Liquid-plastics'
Plastic Soup Foundation, as the initiator of the Beat the Microbead campaign, regrets the exclusion of liquid polymers, which might still be persistent and/or bioaccumulating and/or toxic in the environment. Additionally, we would not prefer a lower size limit of 1 nanometre in the definition of microplastics. Especially, because nano-plastics are increasingly proving to be a potential threat to marine and terrestrial life, including humans.
All in all
There is a consensus amongst NGOs that these shortcomings in the proposal would be a missed opportunity for putting a stop to the easily avoidable microplastic pollution. Elise Vitali, Chemicals Project Officer at the European Environmental Bureau said "The restriction proposal is a big step forward. But if passed as it stands, this plan would seriously jeopardize the EU's reputation as a leader in the fight against plastic pollution. It is a matter of urgency that these unjustifiable loopholes are closed and that the restrictions are applied to all intentional microplastics in a concise timeframe."
Considering these substantial loopholes, several NGOs have come together to bring this to light for the European Commission by sending them a letter expressing these concerns. Plastic Soup Foundation is in full support of this initiative and signed the letter as one of the NGOs.
---
Sign this petition to convince the European Union to ban all 'intentionally added microplastics' in cosmetics!
---
You might also like:
→ Loophole & delays undermine microplastics restriction
→ NGOs Position For An Impactful Restriction of Microplastics
→ The BTMB campaign demands restriction of all intentionally added microplastics under REACH