The Best of Beauty Awards are given every year by Allure Magazine to help readers choose the best products among the vast variety of makeup, skin-care, and hair-care products on the market.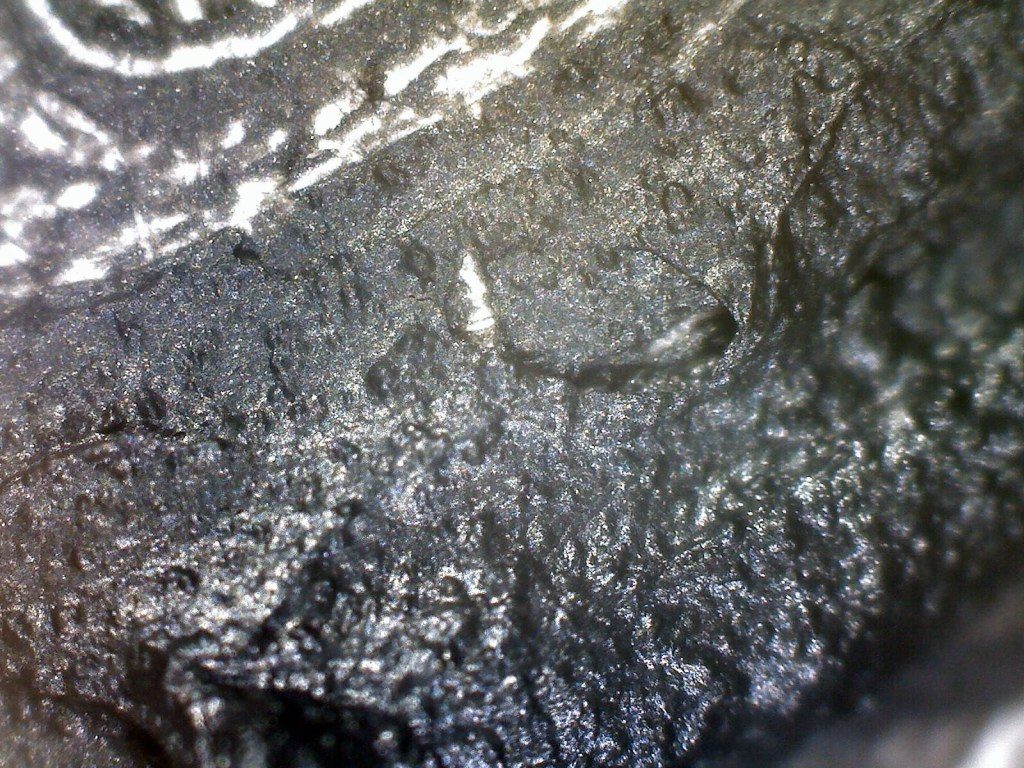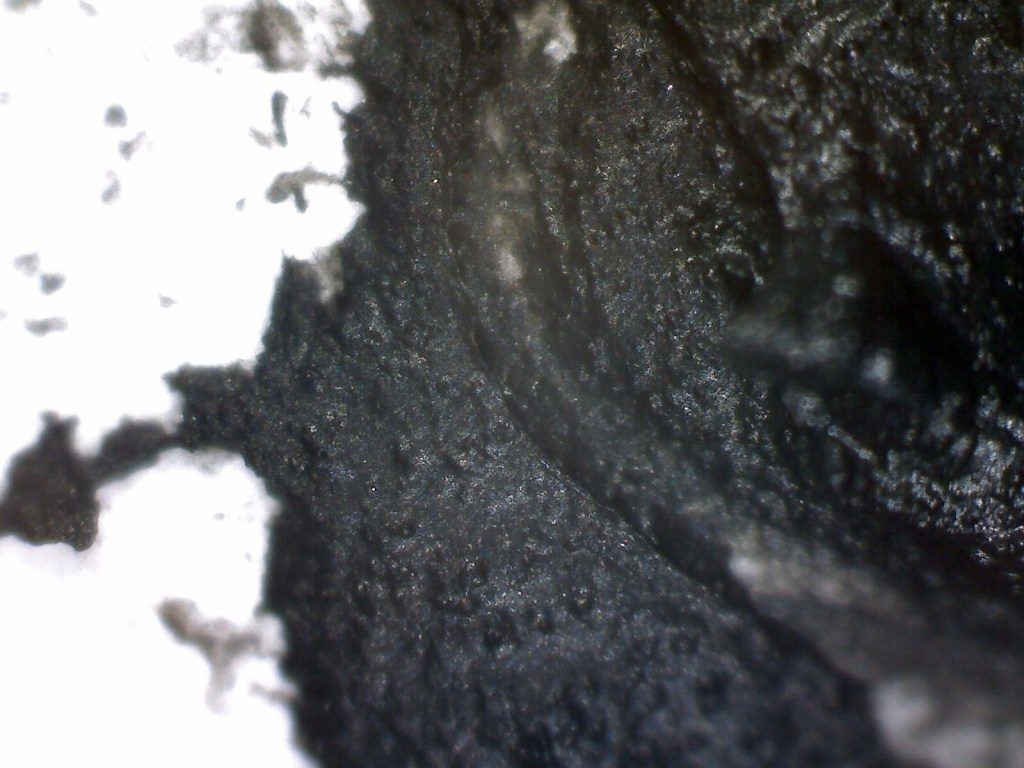 This year we decided to review the 2018 Beauty Winners and find out whether they contain microplastics or not. For this article, we selected the four best mascaras of the 'Best Eye Makeup' category. These mascaras are considered among the best eye products of 2018. However, if we take a closer look at the product names or descriptions it is easy to notice that all these mascaras claim to have some sort of miraculous & extraordinary abilities.
"waterproof mascaras – fit enough to lift your eyelashes for 24 hours"

"mascaras having fake-eyelash effects – adding volume by attaching fibres to your lashes"
But these claims come at a price, as to achieve these 'miraculous' effects a great number of microplastics and other ingredients are added in mascara formulas.
| | |
| --- | --- |
| | |
| L'Oreal's Voluminous X Fiber Mascara is one of the most sold mascaras in the market. Sadly, this popular formula contains no less than 9 microplastic ingredients! To name a few, Voluminous X contains Polymethacrylate, Ethylene/Acrylic Acid Copolymer, and Nylon! | |
| Clinique's 24-Hour waterproof mascara is formulated to "add volume to lashes – without ever smudging or budging." However, to prove this statement true this formula is packed with 5 microplastics: Acrylates Copolymer, Polyvinyl, Dimethicone, and two different types of Nylon! | |
| YSL advertises that the Volume Effect mascara has "a traditional brush packed with nylon bristles" – but what it doesn't say is that also the formula is packed with nylon particles! This mascara contains 4 different microplastic ingredients such as VP/Eicosene Copolymer and Nylon. | |
What to do?
A straightforward solution is to try and stay away from products that include this type of extra-claims. You could also take a look in the ingredients list and spot Nylon, Acrylates Copolymer or Polyvinyl. That way a message can be sent to the cosmetics industry that we no longer wish to have cosmetics full of microplastics on our shelves!
Another solution that Beat the Microbead will always point you to is to opt for the Zero Plastic Inside Brands. Look for the Zero is a free of charge quality mark which makes clear the brands that are guaranteed 100% free of microplastic ingredients. You can also have a look at our Guide to Microplastics and learn how to choose products yourself.
Are there alternatives?

Sante Naturkosmetik

 is a microplastic-free, cruelty-free, naturally certified (NATRUE) brand with eco-friendly packaging! They produce around 10 different mascaras so do 

check them out

 and find the right one for you!

Logona

 is a cruelty-free, naturally certified cosmetics brand with a wide range of 100% microplastic-free ingredients. Among them, the Mascara Volume which conditions the eyelashes with a natural, anti-ageing complex comprised of organic cranberry, organic apple seeds & organic brown algae extract.

Lady Green

 is microplastic-free & cruelty-free cosmetics brand which is in open communication with consumers via their social media platforms. That means that their followers are asked to approve everything about the brand, from product names to bottle designs! One of their bestsellers is the Divine Mascarade mascara which promises a theatrical effect!
---
More on the impact of plastic on our health, visit: https://www.plastichealthcoalition.org/
---