The cosmetics industry is guilty of contributing to irreversible microplastic pollution. A wide variety of cosmetic and care products contain plastic ingredients. In some cases, plastic contents may constitute more than 90% of the ingredients. From eye shadows, lipsticks and foundations, to sunscreens, anti-ageing creams, shampoos and conditioners, all products can have microplastic ingredients.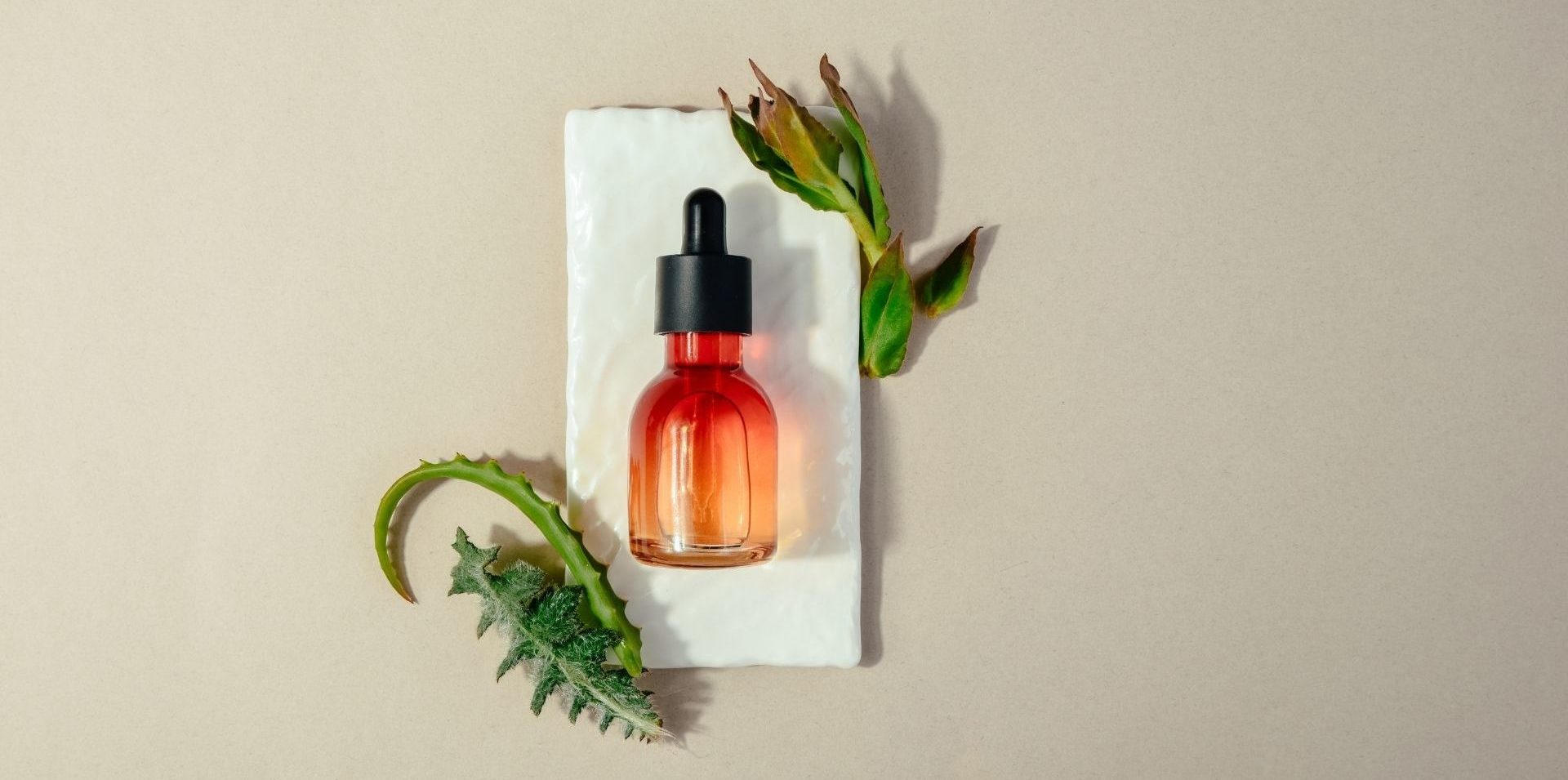 Right now, we are flooded with advertisements and social media messages from cosmetic brands. Claims of sustainability, vegan, natural and even microplastic-free products are everywhere. Taking these claims at their face-value may be misleading.  
That's why we are here, to help you make these decisions a tiny bit easier. 
Why choose 'Zero Plastic Inside'?
Besides the fact that microplastics are almost impossible to clean once they're out there, early research around the effects of microplastics in our body shows some worrying results. The smaller the size of a plastic particle that enters our body the more it can penetrate further. Depending on the size of the plastic particle, they may potentially be absorbed by our portal veins, may have access to our organs and transfer through our blood-brain and placental barriers. Additives in plastics such as phthalates and bisphenol A are known carcinogens and hormone disruptors.  
Using a variety of cosmetics and personal care products is one of the many ways our bodies are exposed to microplastics. Your best bet to avoid this exposure through cosmetics is to use products without plastic ingredients. That's where our 'Zero Plastic Inside' brands can help you. We now have a selection of over 100 brands that do not use microplastics in their products. Be it hair and skin care or baby care products, you can find all kind of brands that meet your needs. 
A selection of microplastic-free brands & gift packages
Going for natural, organic and zero-waste brands is big on the agendas of many people. In the UK alone, sales of organic and natural beauty products have risen by 23% this year. More and more people are looking for beauty care products that do not harm the environment. And that's why we are suggesting some of our certified 'Zero Plastic Inside' brands that care for our planet: 
 1. INIKA

INIKA Organic is Australia's only 100% authentic, natural beauty brand. With the strictest natural ingredient criteria of any makeup and skincare brand in the world, their beauty products use only the finest botanicals and pure minerals which are proven to perform.

It's hard to find make-up without plastic ingredients but INIKA is here to change that. So go ahead and get yourself or your loved ones some beautiful microplastic-free skincare and makeup products.

You can also get 10% on off on all their products with a code PLASTICSOUP10 on Biocare Online Website!

2. Nuud 

Nuud is convinced that people and planet will be better off if we radically change everyone's deodorant habits. They have created an anti-odorant that is better both for yourself and the planet. It's made with just ten natural ingredients, packaged in a recyclable sugarcane tube and in cardboard. 

Why not subscribe a family or friend to an automatic deodorant cream supply? This holiday season, free your loved-ones of armpit odour! Get 10% discount with the code: NUUD_LOVES_MICROBEAD

Nuud will donate 15% of all the sales via this link to our crowdfunding!

3. Naif 

Naïf is a natural, reliable skincare brand with no-nonsense ingredients. Naïf products do not contain mineral oils, chemical preservatives or harsh chemicals. Instead, natural ingredients such as linseed oil, avocado oil and tomato extract. Their goal: to make the very best care products that are kind to the skin and nature. 

For this holiday season, they have a selection of hair, skin and baby care products. 

4. Green People

Green People was founded in 1997, with a promise to never use aggressive ingredients or synthetic chemicals such as sodium lauryl sulphate (SLS), parabens, phthalates, petrochemicals, alcohol (ethanol) or synthetic fragrances or colourants, and to never test on animals. 

They offer a range of more than 150 natural and organic care products for the whole family.

Use the code PLASTICSOUP10 on Biocare Online Website to get 10% off all their products!

5. Flow Cosmetics 

Flow cosmetics is a Finland based brand that uses wild berries and herbs as their active ingredients. They only choose ingredients that are organic, wild-grown or Ecocert certified.  

They have some wonderful gift sets including exciting soaps and body butter bars that would make a perfect present.

6. Food for Skin 

All Food for Skin products is free of microplastics, chemicals, perfume, not tested on animals, vegan and 100% natural and organic. We know that it is important to eat organic vegetables, but our skin, our largest organ, also wants to be fed with all those vitamins and minerals. That's what Food for Skin aims to do with their products. 

Give a gift of skincare powered by vegetables! You can get a 10% discount by using the code PLASTICSOUP10.

7. Beauty Kitchen

 

Beauty Kitchen has started a reuse revolution with their brand in the beauty industry. You can return any packaging that has the Return • Refill • Repeat logo. Their dream is to be the most sustainable business in the world and in turn, encourage others to strive for the same. All their products are certified vegan and cruelty-free.  

With Beauty Kitchen, you can give the gift of sustainability. All their gift bundles are vegan, microplastic-free and zero waste.  

You can use the discount code PLASTICSOUP for 20% off everything! 

 
Remember to always scan your cosmetic products with the Beat the Microbead app before buying them. This app is the quickest way to find out if your products contain microplastics.  
This holiday season, give mother nature a gift by choosing microplastic-free. Happy Holidays! 
You might also be interested in:
→ Check your products for microplastics
→ Sign this petition and ask the EU to ban microplastics in cosmetics
→ Up to 1.5 MILLION plastic particles in your anti-wrinkle cream