Christmas is around the corner, and that means our shopping list is getting ready. Cosmetics make a great present, and there are so many options to choose from. However, not all the options out there are microplastic-free. It is the season of giving; then why shouldn't we give something to our planet too? How about a microplastic-free future?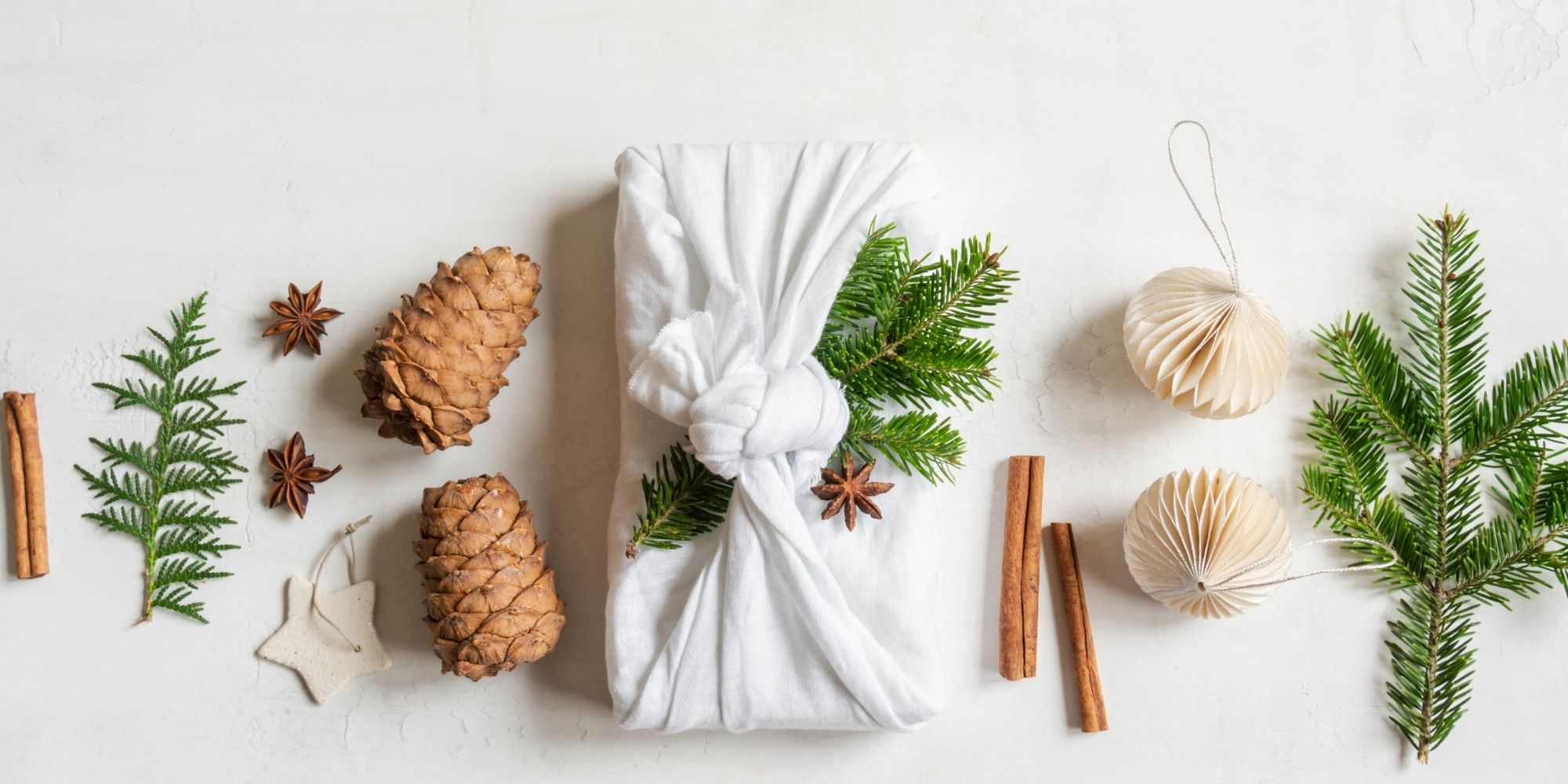 There are many brands out there that do not want to contribute to this irreversible pollution. Yes, irreversible because once the microplastics are released in our environment, they are impossible to clean up. So, why not support these businesses and give a gift to your loved ones that don't end up polluting the planet.
Choose Microplastic-free Gifts
To give you gift ideas, we collaborated with some of our 'Zero Plastic Inside' brands which are 100% microplastic-free. What more? With these presents, you also support our work. Let us give you a boost on your journey to be microplastic-free.
INIKA

They believe that it is essential to know what we are putting on our skin, which is why people at Inika pride themselves on creating organic and natural products that are effective and free from microplastics.

Inika is offering a discount on Kim Feenstra's Favorites Set. This set has all the must-have products that every make-up lover needs. In this package, you will find Kim Feenstra's 4 favourite products to create a complete make-up look. From mascara to highlighter, all 100% natural, organic and vegan.

To get a 10% off on Kim's Favorites Set, use the code PLASTICSOUP10 on the Biocare Online Website!

FOOD FOR SKIN

Food for Skin stands for no-nonsense, honest skincare. We believe in tangible results that you can see and feel. Food for Skin is free from junk and microplastics that end up in nature and, of course, free from animal suffering. But full of (upcycled) natural ingredients from vegetables and plants, which bring your skin flora into a good balance.

They are offering a trial set with a complete 3-step skincare routine in glass bottles (sufficient for 3 to 4 weeks) for just €15 instead of €28,95.

These veggie-powered skin boosters make a great present. Use the discount code PLASTICSOUP10!

SUPERZERO

Superzero's water-less and plastic-free hair and body care bars are carefully customized to different hair types with clinically proven actives. They are here to offer you award-winning, vegan, cruelty-free, 100% microplastic-free solid products. Superzero's bars are also your perfect travel companions to wherever life might take you. You can be part of their zero-waste mission too.

Use the code PLASTICSOUP15 and get 15% off on all their products. (Delivery limited to USA & Canada.)

PLASTIC-FREE AMSTERDAM

Plastic-free Amsterdam's mission is to help you with your plastic-free journey. It's your go-to shop for all your plastic-free products. From personal care to everything for your home or when you're out and about. They want to show that it's easy to swap everyday products for a more sustainable alternative. Furthermore, they have a great selection of sustainable gifts to give to your friends or family, especially for the holidays. 

They are offering a 10% discount on ALL products in their webshop. Use the code PLASTICSOUP10 and give your plastic-free life a boost. 
In any case, remember to always scan with the Beat the Microbead app before buying cosmetics and care products, whether it's for you or someone else. It is the fastest way to know if personal care or cosmetic products contain microplastics.
Stay microplastic-free this holiday season!
You might also like:
→ Sign this petition and ask the EU to ban microplastics in cosmetics
→ 11 make-up brands exposed with the use of microplastics