The Consumentenbond (Dutch Consumer Association) tested sunscreens and sprays for adults and children. They use international standards to determine protection against UVB and UVA. This sunscreen test measures how effective sunscreens are from popular brands and if they live up to the SPF claim their sunscreens promises.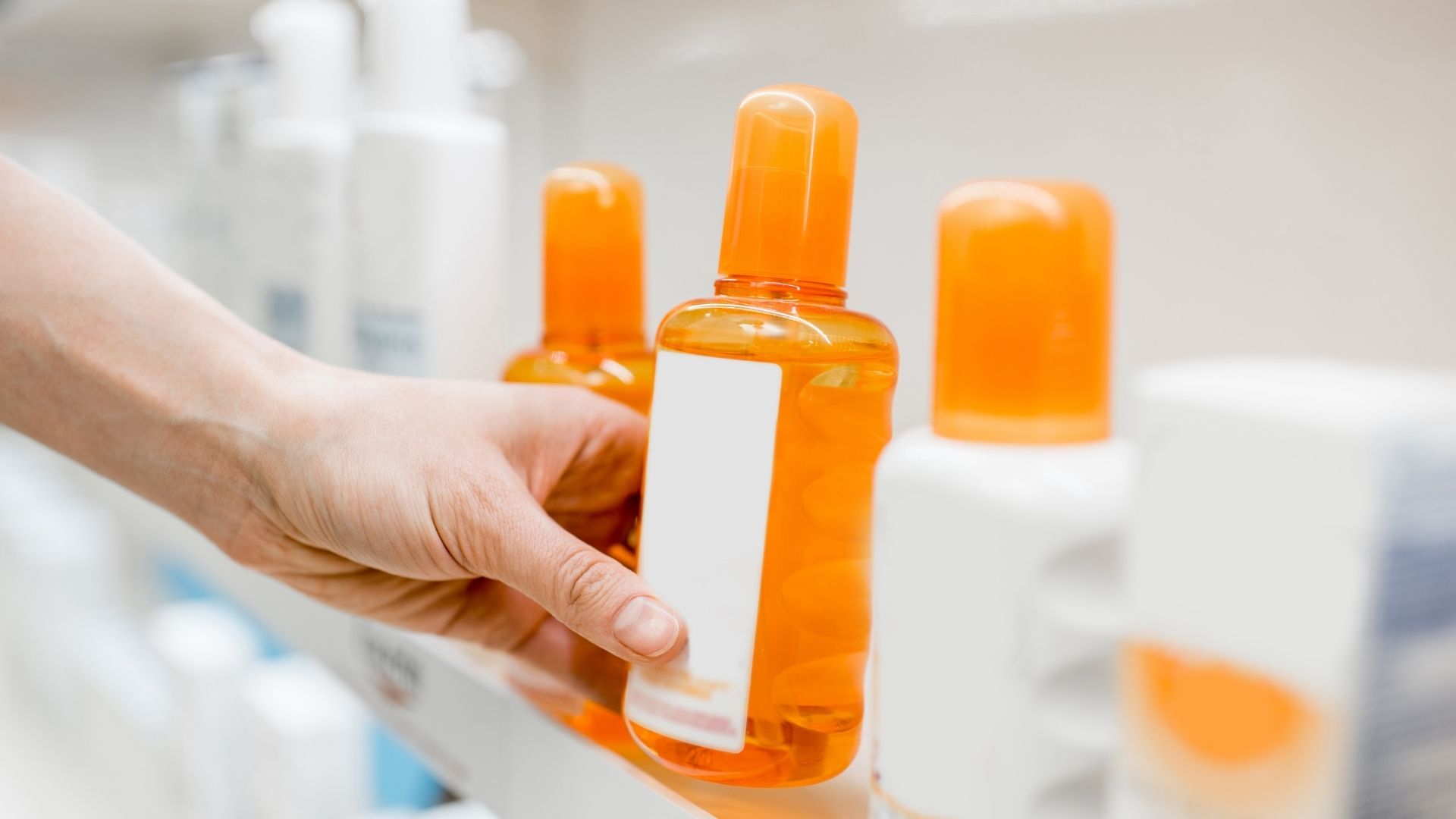 Sunscreen is vital in protecting our skin from the sun's harmful effects. But there is also a downside. Ingredients in our sun care products can have a long-lasting effect on marine life. That's why we applaud the fact that Consumentenbond decided to include microplastics in their environmental score. For this, they refer to the Red & Orange list of (sceptical) microplastics that we compiled. 
Environmental score: Best and worst scoring sunscreens 
Suncover SPF30 from Dr Jetske Ultee and Naif Sunscreen Body SPF 30 scored the best for adult sun care products. Both these products are free of microplastics. Naif is also certified by us as a 100% microplastic-free 'Zero Plastic Inside' brand. Suncover by Dr Jetske Ultee scored better in the SPF protection claim.   
Garnier Ambre Solaire Dry Protect Spray scored the lowest in the environmental category because of ingredients such as Dimethicone, Styrene/Acrylates Copolymer, and Nylon-12.   
Moving on to the kids' sunscreens, two of the Zwitsal products scored unsatisfactorily: Kids sun spray SPF 50+ & sun cream 0% perfume (SPF 50+), one of these products had SPF lower than claimed. Both sunscreens contain (sceptical) microplastics ingredients like Dimethicone and Ammonium Acryloyldimethyltaurate/VP Copolymer.   
According to Consumentenbond, the best scored sunscreen in the kid's category is from Kruidvat: Solait Kids Sunspray SPF50 +. However, it is not entirely free of microplastics.  
These were the most common (sceptical) microplastics in their international test:  
Dimethicone 

 

Triacontanyl pvp (sceptical) 

 

Acrylates crosspolymer 

 

Acrylates copolymer 

 

VP / Hexadecene copolymer 

 

Acrylates/C10-30 alkyl acrylate crosspolymer

 

Carbomer 

 

Styrene/acrylates copolymer 

 
Check it yourself 
The last time we did a deep dive in our database, 72% of all sun care products contained microplastics or sceptical microplastics, or both. Biodermal, Cien, Kruidvat, Nivea, and Garnier were some of the most common sunscreen brands that ended up in our database.   
It can be quite a challenge to understand the list of ingredients with complicated names on your sun care products. Difficult names that ring no bell in our heads. That's why we launched the Beat the Microbead app last year. The app does all the work for you by reading the ingredients of your care and cosmetic products and quickly tells you if they contain microplastics or not. The app is free to download and use. Always scan your care products before buying so you can ensure you are buying microplastic-free.  
Find here our sunscreen picks or visit our Search Engine to explore more than 130 Zero Plastic Inside brands. 
You might also be interested in:
→ Check your products for microplastics