For the 3rd year in a row, we are here to review the use of microplastics in Sun Care products. Long story short, nothing has changed. The cosmetic industry has continued adding microplastics to the cosmetic and personal care products we consume all the time.  
The use of microplastics in Sun Care appears to be even more extreme the larger our sample becomes. This year, thanks to the users of the Beat the Microbead app, we analysed an extra 605 unique Sun Care products, bringing our grand total to 2.647. Unfortunately, we found that the percentage of products containing microplastic, sceptical microplastics, or both has now climbed to 87%. Sun care products with microplastics amounted to 83% of our sample in 2021 and 72% in 2020.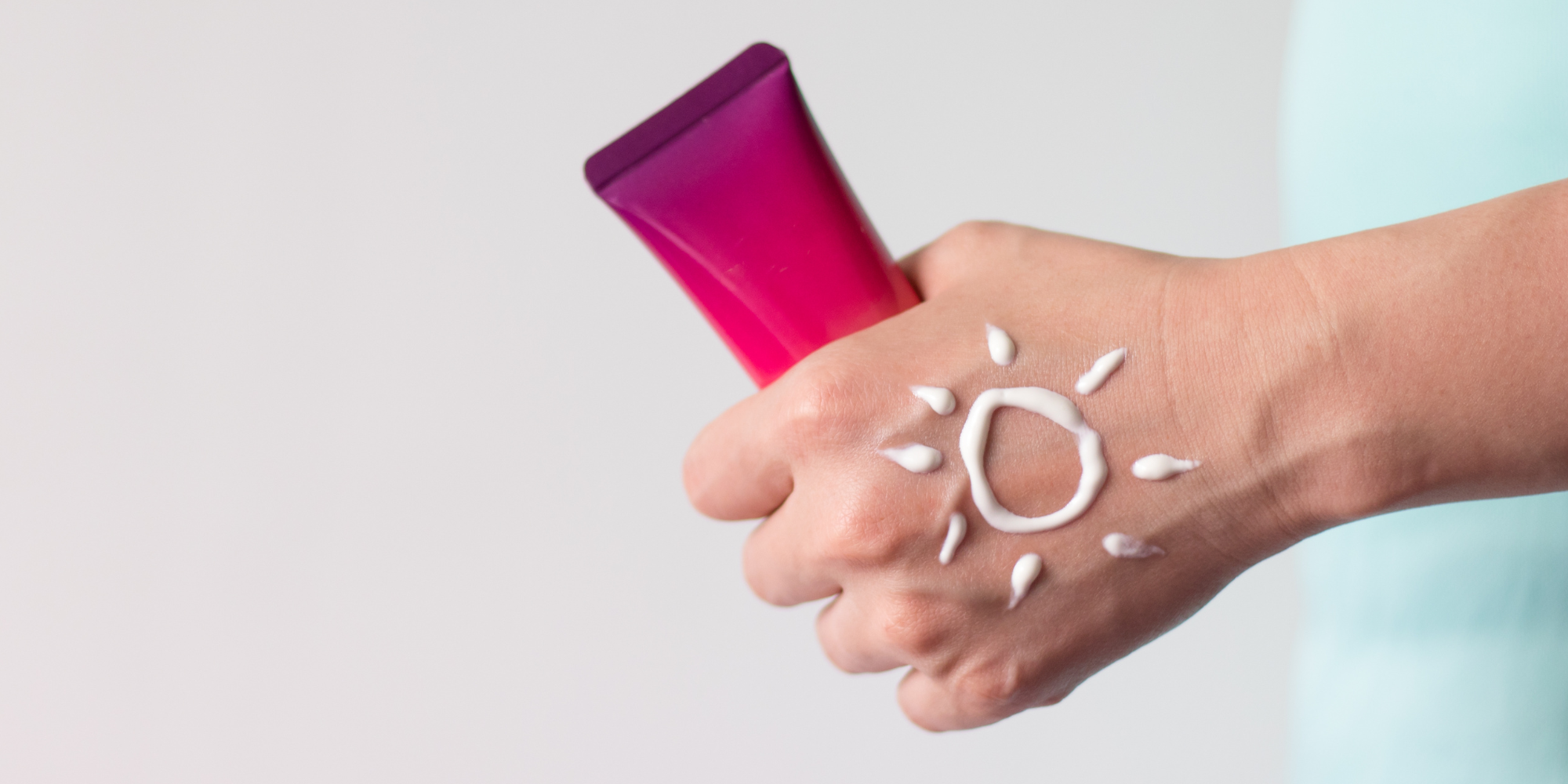 Our dataset includes sunscreens, tanning oils, face creams with high SPF, after-sun, and similar products. Especially during the sunnier months of the year, these are all part of our daily routine. In our attempt to protect ourselves against overexposure to the UV sunlight, though, our loved ones and we come in contact with potentially harmful and polluting microplastics.  
A closer look into our findings
Our sample includes some of the most famous cosmetics brands worldwide as well as a few specific to the Netherlands, where most of our operations are based. The most prevailing ones include: 
Nivea

 

Garnier

 

Kruidvat

 

Etos

 

Hema

 

Sundance (dm)

 

La Roche-Posay

 

 

Bioderma

Cien (Lidl)

 

Eucerin

 

Australian Gold

 

Biodermal

 

Hawaiian Tropic

 

Vichy

 

Avène

 
Similarly, these are the 10 most popular individual products recorded in our database: 
Cien (Lidl), Sun Transparentes Sonnenspray LSF30 250 ml

 

De Tuinen, Sunscream Face SPF30 100 ml (

microplastic-free

)

Garnier Ambre Solaire, Milk Sunscreen SPF30 200 ml

 

Cien (Lidl), Anti-Age Crema Solare SPF30 75 ml

 

Drs Leenarts, Suncare Spray SPF50 200 ml

 

De Tuinen, Spray Solaire SPF50 150 ml

 

Cien (Lidl), Love Your Planet Sun Lotion SPF50 150 ml (

microplastic-free

)

 

Zenova, Kids Sun Milk SPF50 Sensitive 200 ml

 

De Tuinen, Spray Solaire SPF30 150 ml (

microplastic-free

)

 

Dr. Jetske Ultee, Suncover SPF30 250 ml

(

microplastic-free

)

 
The majority of these Sun Care products contain microplastics such as: 
Carbomer

 

Acrylates/Octylacrylamide Copolymer

 

Styrene/Acrylates Copolymer

 

Acrylates Copolymer

 

Sodium Acrylates/C10-30 Alkyl Acrylate Crosspolymer

 
Lastly, one can find below the 5 most used 'skeptical microplastics'. These constitute synthetic polymers for which definitive information regarding their toxicity, persistency, and biodegradability is not available yet.  
VP/Hexadecene Copolymer

 

Triacontanyl PVP

 

PEG-100 Stearate

 

Cyclopentasiloxane 

 

Hydrogenated Polyisobutene

 
Microplastic-free alternatives
To help you find microplastic-free alternatives, we have created our 'Zero Plastic Inside' certification logo. Only the brands and companies whose whole range of products is free of harmful microplastic ingredients can carry the 'Zero Plastic Inside' mark. This makes it a lot easier for consumers to make environmentally conscious decisions on the spot. Here are some examples of companies which offer 100% microplastic-free Sun Care products:
For more 'Zero Plastic Inside' options, make sure you visit our Search Engine.  
Scan before you buy!
We understand that certified products might not always be available to buy. Especially during our Summer vacations, we might find ourselves in a store far from home having to choose among very few alternatives.  
That's why we created the Beat the Microbead app. With this app, you can test for yourself whether the sunscreen or any other cosmetic and personal care product you are about to buy contains microplastics and how many.  
It's free and extremely easy to use. Simply point your camera towards the part of the package where the ingredients are listed, and the app will immediately warn you about any microplastics found. A few extra steps will allow you to register the targeted product with us for further research and help us create an analysis like this.  
You might also like:
→ Get to know microplastics in your cosmetics
→ Garnier and Zwitsal scored lowest in the sunscreen test by Dutch Consumer Association
→ Sign this petition and ask the EU to ban microplastics in cosmetics